This post may contain Affiliate links. Please read my disclaimer for more info.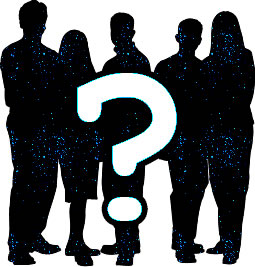 Who Can Do Broker Price Opinions?
As a Broker Price Opinion Agent or Vendor, one is expected to be either an appraiser and/or real estate professional who holds an active license (which is in good standing) by the applicable licensing agency in the state of your residency (such as the Department of Licensing in the state where you work). I believe that speaks volumes and should answer the question as to who is allowed to complete BPO's.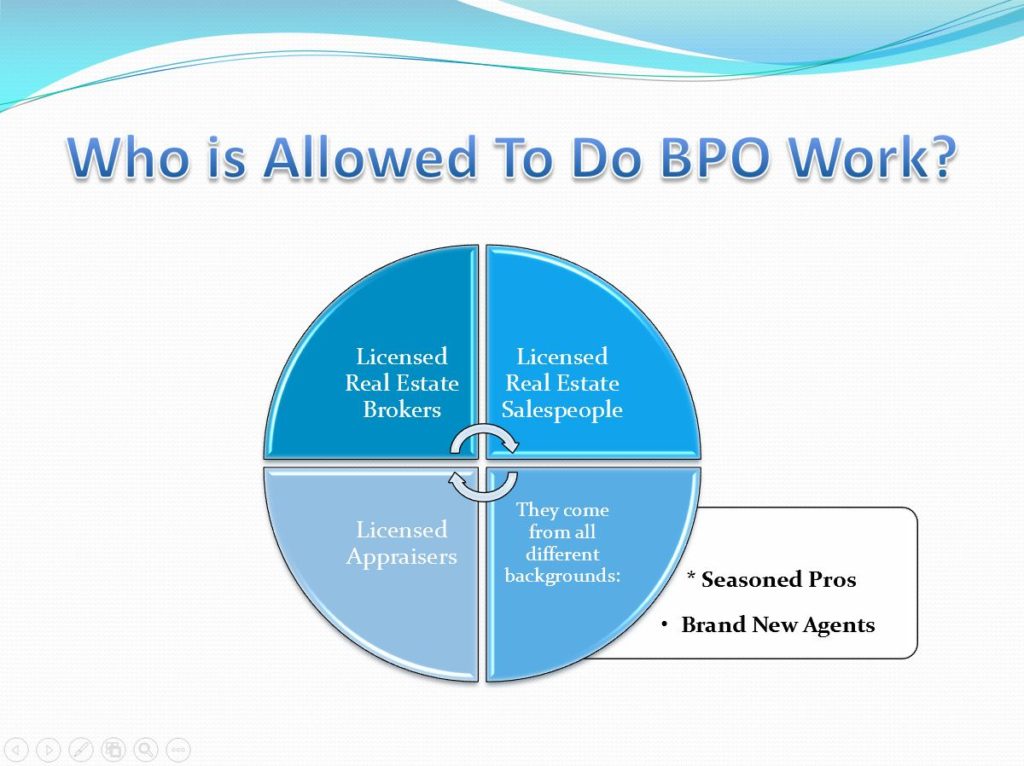 In the last few years, some states have created laws against real estate professionals being able to accept a fee for performing Broker Price Opinions or they have created required disclosures to be added to ever BPO order that you. If you are unsure about being able to perform BPO's in your state you have many options as to where to turn. You can contact your local state Real Estate Commission Board through the Department of Licensing. You can also check with your local Realtor® Association, another option that I'd highly recommend is to talk to your broker making sure that one can perform BPO's for a fee.
Sample Disclosure:
Notwithstanding any preprinted language to the contrary, this is not an appraisal of the market value of the property. If an appraisal is desired, the services of a licensed or certified appraiser must be obtained.
Learn more about everything you need to know to get started doing BPO's right here.
Latest posts by Nicole Ocean
(see all)