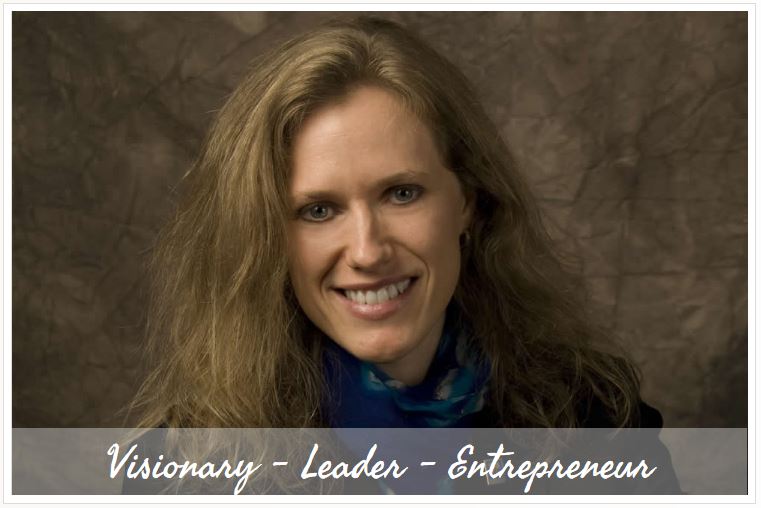 In case you are not aware of me or what I do, my name is Nicole Ocean. As a national speaker, previously certified real estate instructor, BPO trainer and coach, I have been teaching real estate professionals all over the United States for the last 15+ years. I have been blessed to be able to help thousands of BPO, REO agents and appraisers build and automate their businesses to levels previously never achieved.
As a speaker, I am accustomed to speaking in both small settings from one hour virtual training sessions to day long classes of hundreds of people within a group setting. Click here to view Nicole's resume.
As of March 2009, I became a licensed and certified real estate instructor through the state of Washington. I am officially the "First Certified Real Estate Instructor in the BPO Industry."
I specialize in teaching and training real estate professionals on the topics of Broker Price Opinions and in BPO Automation software. I am extremely proud to announce that I am the founder of  the first accredited real estate school (previously certified) that focuses specifically on Broker Price Opinions; it's called BPO University. Within this school we offer classes specifically on the topic of Broker Price Opinions and on using BPO AutoFill software that is offered by our sister company BPO Automation Group.
Our accredited classes were first offered only to real estate professionals in the state of Washington and then we took them national as both a non-accredited and virtual webinar-based version.
People that used to take our "Broker Price Opinion Basic 101" course in Washington state, used to get continuing education clock hours that they applied towards getting their real estate license renewed.
I am very proud to share with you the fact that I worked within a family-owned and operated real estate & mortgage companies in Bellingham, Washington from 2006-2011. My Dad was my broker and my Mom was in the business with us and was also a Realtor within our real estate company.  I had been a real estate salesperson that specialized in Broker Price Opinion work for Pacific Realty Group, Inc.
I have worked extremely hard these past 10+ years to become one of the "Leading Source for Broker Price Opinion Education and Instruction."
I pride myself on always trying to make a positive impact and real difference in our industry by making information, educational opportunities and products about Broker Price Opinions and BPO AutoFill software available to everyone.
I have a real passion for the business and in staying educated and thus am working on sharing my first-hand experience and inside knowledge of this industry by helping to educate others and making information about BPO's and automation software more easily accessible.
Latest posts by Nicole Ocean
(see all)