This post may contain Affiliate links. Please read my disclaimer for more info.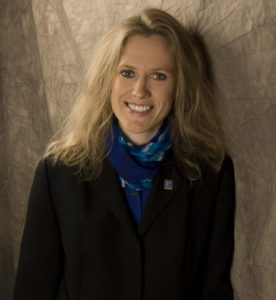 Hey there everyone!
My name is Nicole Ocean. I am the mastermind behind the 'Your BPO Coach' site as well as BPO Automation Group and BPO University.
In case you aren't familiar with me yet, let me introduce myself to you, at least virtually. I used to be a BPO agent and did BPO's before they were cool.
Somehow, I was able to quickly carved out a very special niche in the BPO industry in 2006.
After 12+ years in this ever-changing and evolving, niche business in real estate, I've seen, heard and done just about everything. When you hear someone say they've "Been there, done that," well, that fits me to a T!
It's a goal of mine to help you as much as I can. This industry has changed my life dramatically and positively impacted my world, so I feel that it's only fitting to give back!
Within my blog you can expect to see me tackle difficult subjects. where I will purposely expose hidden secrets and little known inside information about the business. I believe in being totally transparent. I've nothing to hide and am an open book. Ask Any Question!
I'm super stoked and excited to see this project finally launch! Let me quickly mention that this project has been a dream of mine that has been in the making for the last decade!
I am really looking forward to sharing my first-hand knowledge of all things related to the BPO business.
As you know "Information is Power" and as such I'd like to invite you to now come explore this site, my blog and everything in between.
Feel free to ask questions and comment on anything too!
"I'll Catch You on the Flip Side,"
~ Nicole Ocean (Your BPO Coach)
Latest posts by Nicole Ocean
(see all)