This post may contain Affiliate links. Please read my disclaimer for more info.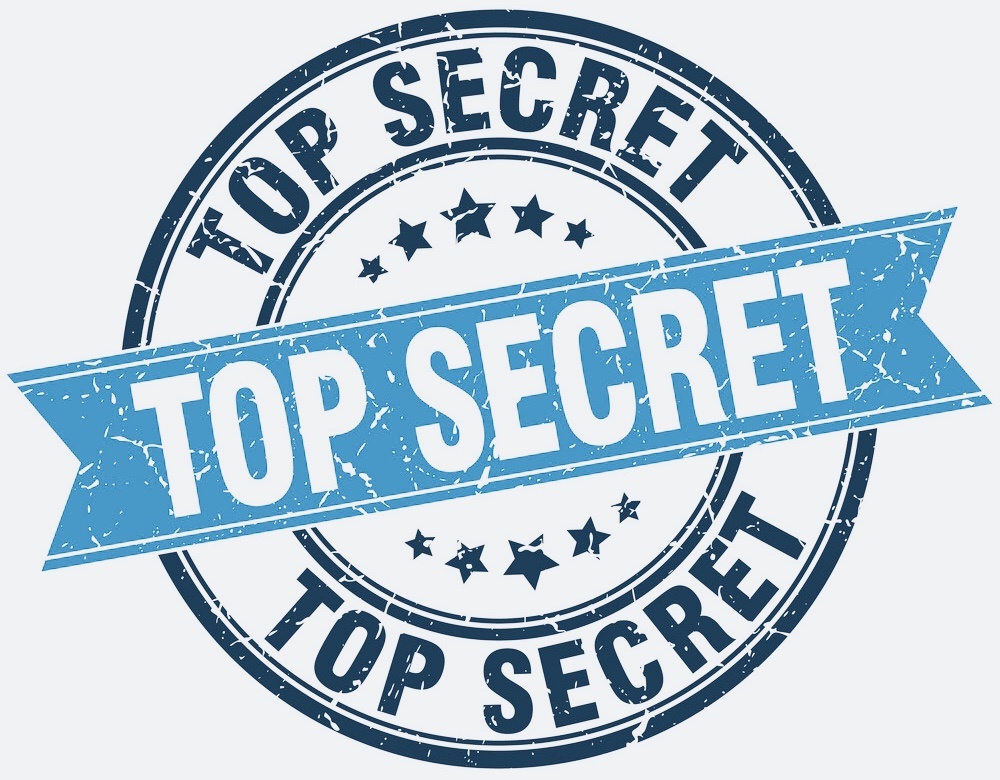 Top 5 Secrets in the BPO Industry
Obviously, there are lots of 'secrets' to any trade, no matter what industry you're in. Many people have to learn the hard way but today, I'm going to share my 'Top 5 Secrets' that I can almost guarantee no other real estate pro would likely NEVER share with anyone, especially if they see you as a competitor.
Secret One: Most BPO Companies Only Offer BPO Orders
Oftentimes, when I'd coach real estate professionals over the years, many of them believed that if they do BPO orders for a valuation company, that they will also be able to get REO listings, this definitely is NOT the case! Some companies are only going to give you BPO orders, I call them 'BPO Mills,' while other companies may give both BPO's and REO's.
Secret Two: True Top Producers Know Their Craft Inside and Out
In order to be successful in this niche industry and stay on the 'top of the heap' you have to do whatever you can to get educated and informed about anything and everything that affects your BPO business. If you don't know what you are doing, you are more likely to get a low rating or score, which will create a BIG problem with getting repeat business.
Secret Three: Successful BPO Professionals Use and Follow Systems
It's key to incorporate systems into your daily routine when doing BPO work. There are lots of moving pieces and steps, so making sure that you have a solid BPO order tracking system in place is the first step.
Another key item to have in your pocket is NABPOP's, BPOSG, in case you aren't familiar with it, it's a set of standards and guidelines, much like the Realtor Code of Ethics that many of the Top BPO Mills and REO companies have adopted. If you study, learn and use this guide it will help you pick the best comparables time and time again so that your chances of getting an order kicked back is severally lessened. Who doesn't like that?
I used to print out pages 7-9 of the BPOSG and post in front of me on a wall, by my PC. So when I would work on a BPO and start to pull my comparables in my local MLS, it told me the exact bracketing amounts or percentages that I could use. I swear by it!
Next, it's important to automate the data-entry side so you "work smarter, not harder" and lastly you should be an expert at time management.
Secret Four: You Need Consistent Order Volume to Grow and Really Thrive
No one lasts long if they are just a 'flash in the pan.' It might be fun to look at, but then it's gone. The same applies to ensuring that you get and maintain a consistent level of BPO orders, no matter the time of year or the excuses that can be made. This industry is really cutt-throat and competitive so getting and keeping a good volume of orders is key.
Secret Five: You Need a Side Hustle for Slow Times
Smart and savvy real estate professionals know that they should have multiple streams of income. Whether that means being an REO listing agent, specializing in helping local homeowners that face short-sale or even being a property manager or my favorite: flipping homes and being an investor, you shouldn't rely on just one source of income.
BONUS: Some BPO Professionals Get More Orders with BPO AutoAccept Software
This is one of the MOST guarded secrets in the BPO business and for very good reason, sometimes it can be the difference between agents and brokers getting enough work or struggling. BPO AutoAccept software doesn't come without LOTS of controversy, I know because BPO Automation invented this technology. Read more here.
Call-To-Action:
Are you new to the BPO business or have questions and are interested in coaching, I'd love to help! Click here to learn more about how I can help you in a live one-on-one, online coaching session.
Latest posts by Nicole Ocean
(see all)