This post may contain Affiliate links. Please read my disclaimer for more info.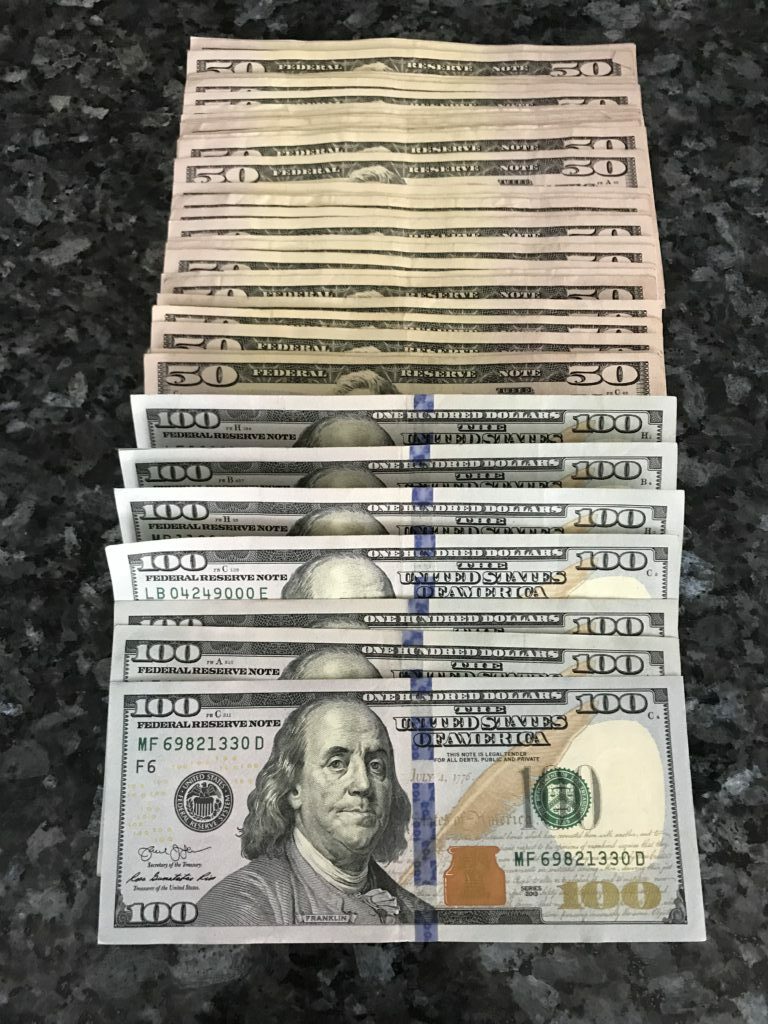 Traditional real estate is a tough business to crack into, let alone to be in as your main source of income.
Let's face it, we all know that being in real estate means having competition, it can be expensive to get into and stay in, there is uncertainty and ups and downs, not only emotionally but financially too! And I believe that EVERYONE has issue and struggles at some point in their career, it's just what they do (or don't do), the actions they take (or don't take) and the systems they use to help them be successful (or not, you get the picture that I'm trying to paint now right!) in the business.
I strongly believe that the key to success in life and business is finding a system (or systems) that work for you and then working it consistently!
Over the last 15+ years, I've seen how different real estate professionals get creative with their real estate career and business. It's been eye-opening for me and I've learned so much. Also, I've been very fortunate and blessed to have been in this amazing niche business myself as well.
I'll point out before moving on, the BPO/REO (foreclosure) industry isn't for everyone, I get that and I've seen how it just doesn't work for some people. I wanted to acknowledge this fact!
On the flip side, this business can be life-changing, it can bring stability to your career and life and open up doors and opportunities that you wouldn't have access to if you were only doing the traditional sales side of real estate of working with buyers and sellers.
This is what it did for me! It helped pull me out of poverty and got me off of public assistance in fact. I know that may come across as a bit shocking but I am proud to say that real estate and in specific BPO's helped turn my life around. It also brought in financial stability that I so desperately desired, but I put in the time, the work and the energy to make this all happen.
Moving on, BPO work and doing it or not should be looked at on an individual basis for what works or what doesn't work for you.
Doing BPO's can really help someone that may be struggling by not getting enough sales and real estate closings. It helps by bringing in extra, guaranteed income that you may not be able to get consistently from working with buyers and sellers.
This extra income can help pay for numerous things; like the cost of being in business with items that can mount up like: MLS dues, Office fees, Realtor dues, Supra key fees and more.
Some people, like I did myself, they decide to do BPO's full-time and see traditional real estate work as a BONUS. When a house sells or a buyer purchases a home, this commission-based income is extra money but not your main "bread and butter."
It worked beautifully for me in the 5 years that I was in the BPO business.
Plus, if you get really good at doing BPO's, it can help you price homes more accurately when doing CMA's for potential customers.
It also helps you know the market, the different price points in various parts of town and it helps you keep a finger on the pulse of the health of your local market. This information is invaluable to a real estate professional and it can really bring about "make or break" opportunities.
Another exciting thing that doing BPO work helps with, is the potential to gain REO (Real estate owned) listings or foreclosure related listings from banks, lenders and asset management companies. These kinds of opportunities can help set you apart from your competitors and help earn real estate commissions with a lot less drama and emotions associated with working with buyers and sellers.
And lastly, when you do BPO work you see "leads" on properties that haven't hit the market yet. It could be a home that the owners stopped paying their mortgage on and they are in pre-foreclosure or another scenario is when someone tries to do a short-sale on their home.
You have to be careful how you work with these "leads" to remain ethical and above board but it is amazing to have inside information before anyone else.
If you are considering getting into the BPO business, I hope you seriously consider it. I also hope that this blog post was helpful for you!
Please make a comment if you have any questions and thanks for taking some time out of your day today to read this!
Latest posts by Nicole Ocean
(see all)