This post may contain Affiliate links. Please read my disclaimer for more info.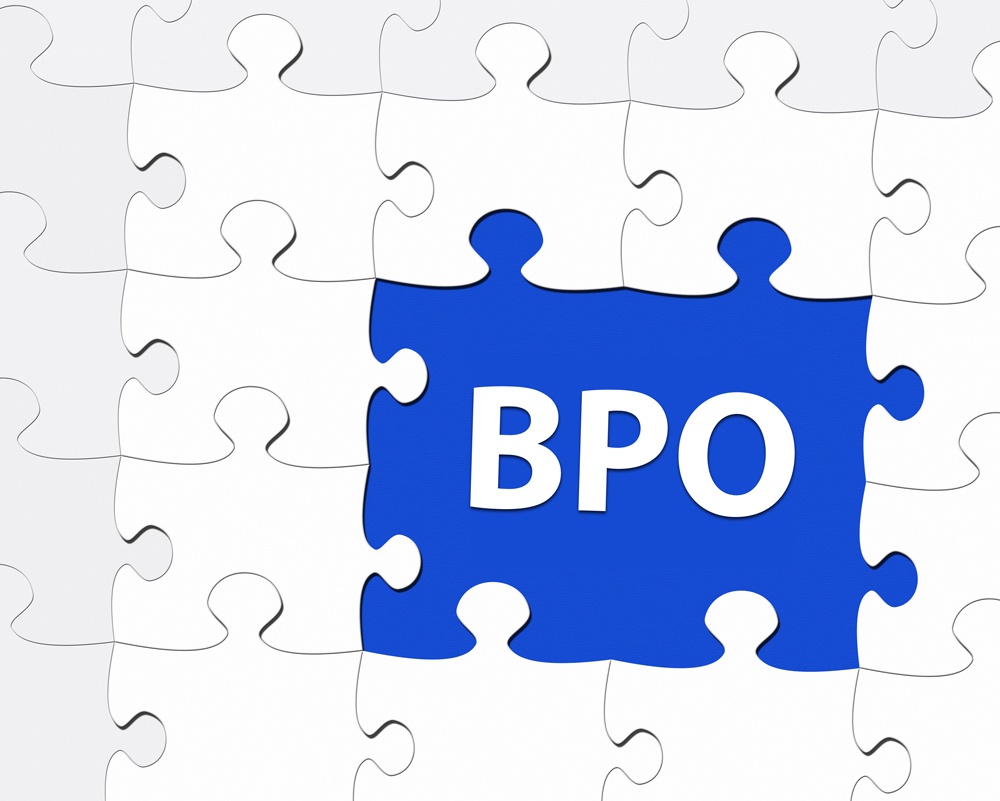 What Exactly is a BPO?
A "BPO" is an acronym for the phrase "Broker Price Opinion." For many of you this phrase may be a completely new and foreign term. In actuality, it is a very hidden industry within the real estate field and something that not many brokers, agents, appraisers or members of the general public know about.
What is a BPO Report?
A "Broker Price Opinion report," is an opinion of value that is conducted by real estate professionals and/or appraisers to help determine the estimated, current market value of a specific property. A typical Broker Price Opinion form is 2-3 pages, is either an exterior drive-by or interior inspection and is seen within the valuation industry as an option to a full appraisal report.
Nicole had a steep learning curve when she first got started in this business back in September 2006 and wanted to make it easier for people to have access to information that may change their life as much as it did for her.
Plus, we feel that seeking information and being correctly educated about that which interests you is so empowering. We have tried to make it easier for you to get started in this exciting, semi-addictive and stimulating side of real estate. You will find that doing BPO work is a very nice source of supplemental income on top of your real estate commissions and they can even be something that you simply turn into a profit center.
Learn more about everything you need to know to get started doing BPO's right here.
Latest posts by Nicole Ocean
(see all)